Baby Talk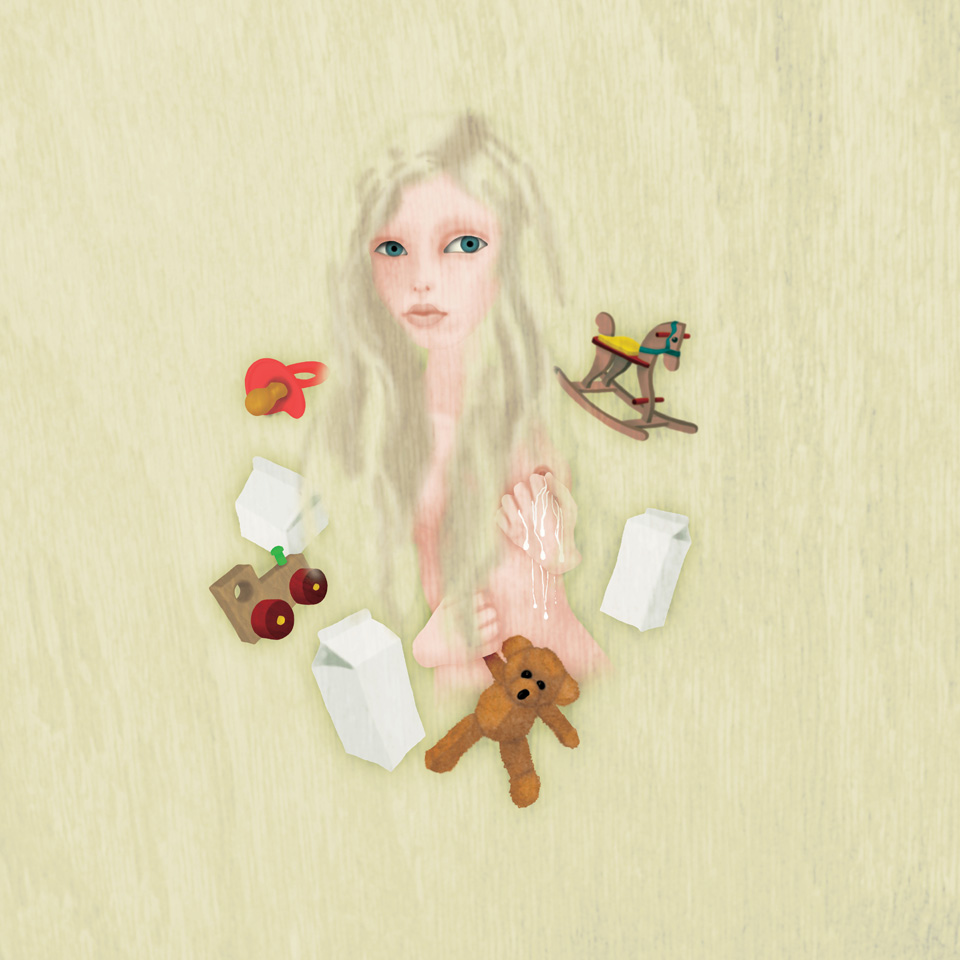 dedicated to my breastfeeding sister & her month-old child, my beautiful beautiful baby nephew.
coo.
normally i work in international paper size, 'tis my first time doing a square format… i think i like it!
my favourite piece so far.
p.s. drawn with my new&shiny wacom tablet bought with love from my sweetest bestie & friends! this is the perfect bday present ever!

oh & here's a picture of me & baby abe, taken only yesterday…he is such a beauty no?